The company Tetraedre Ltd.
About us
TETRAEDRE Sarl is a company created in Switzerland in spring 1999 to develop, manufacture and distribute highly efficient embedded electronic appliances.

TETRAEDRE is located in Auvernier near the city of Neuchâtel, Switzerland, well-known for its ultra low-power consumption electronic industry. The technical staff of the company is composed of engineers mastering the new technologies of the Internet, the microelectronics and earth sciences.

TETRAEDRE is currently developing a complete new set of products that will give a Remote/Web access to different devices. It is focusing on the niche market of ultra low-power consumption applications needing remote control.

TETRAEDRE develops both the hard- and the software and controls completely the added value chain. TETRAEDRE is permantly seeking for new opportunities to promote its technology, conquer markets and to expand the company.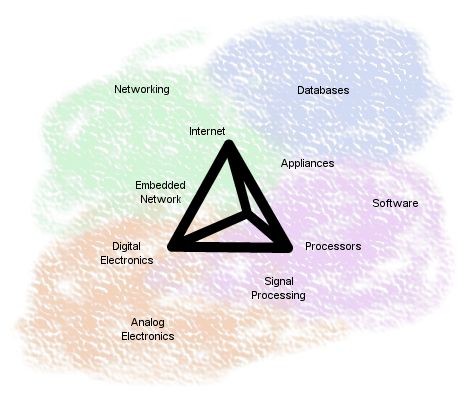 Headquarters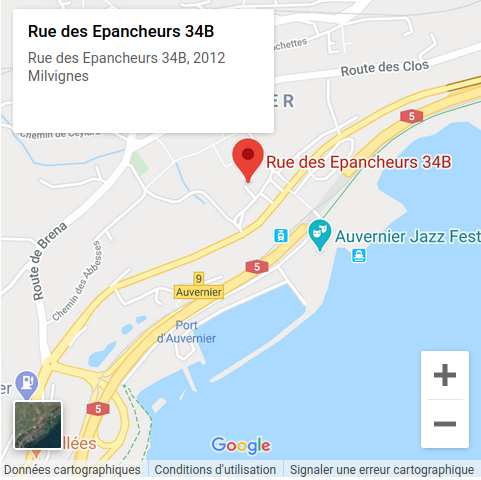 Enlarge the map
Address :
TETRAEDRE Sarl
Rue des Epancheurs 34b
2012 Auvernier
Switzerland
Tel :
+41 32 730 61 51
+41 76 680 78 23
+41 76 570 71 75
E-mail :
Web :
www.tetraedre.com
CEO :
Thierry Schneider




 
Tetraèdre S.à.r.l. Company, Switzerland Copyright ©1999-2023