Tetraedre's developped devices have two essential characteristics:

Battery operation
GSM communication

These two factors combined allow unprecedented measurements opportunities at the 4 corners of the world without special infrastructure. It is therefore the ideal solution for various applications of environmental measurement/monitoring.
Below you'll find various examples of application using a Tetraedre's products
Continuous measurement of radon in mines, with SMS sending in case of alarm and automatic data transmission by GSM
Continuous measurement of CO2 on the flanks of volcanoes in the Congo. European scientists can view the data by calling the devices via the GSM network.
Monitoring a population of bats on a site of a future wind farm. Using the feature 'timestamping', you can discover when bats pass near the mast equipped with an ultrasound to electrical impulses converter. Obviously data are available by GSM
Contact us for more information!

voir Bouée de mesure de température (lac, mer)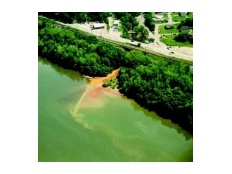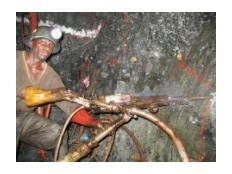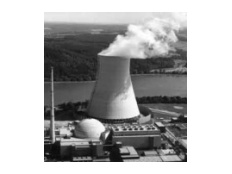 Tetraèdre S.à.r.l. Company, Switzerland Copyright ©1999-2023